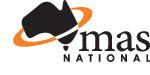 POSTED: 6th Mar
Have you created an AirCV Yet? An AirCV is an online resume, meaning it's now even easier for you t...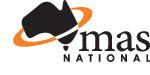 POSTED: 27th Oct
The Honourable Senator Simon Birmingham, together with MAS National CEO Mr Poul Bottern and CMI Toyo...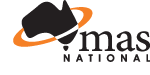 POSTED: 22nd Jul
Apprenticeships and Traineeships provide you with learning on the job and nationally recognised qual...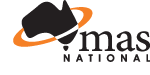 POSTED: 22nd Jul
Many business leaders, high profile celebrities and sports stars started their careers as Apprentice...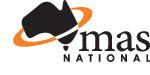 POSTED: 22nd Jul
Wondering what to do with your future? Check out the myfuture website to help you with you...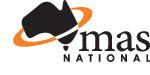 POSTED: 30th Jun
MAS National is pleased to announce being selected to deliver the Australian Apprenticeships Support...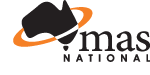 POSTED: 18th Dec
Briana is the 2014 winner of the Automotive Industry Group South East, Most Outstanding School-based...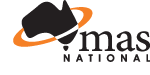 POSTED: 1st Oct
Common failure points are: Wrong recruitment choice. Lack of systems to support apprentice. ...